The "Mighty" Quantico Chapter
Col David Everly, USMC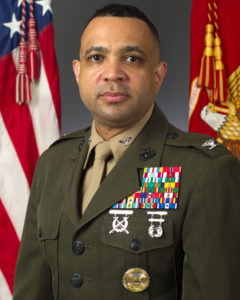 President's Message
    Greetings NNOA Members, Family and Friends, We've closed out the 2017 NNOA year on the highest note possible. As we prepare for the upcoming year, we encourage you to renew your membership commitments and to become a flourishing, active member of our chapter. The Executive Board is hard at work planning the 2018 events. I ask that each member find at least one focus area to contribute to the Chapter's mission. This year we will leverage the hugely successful Scholarship Program for Northern Virginia area high schools and look forward to expanding the growth and outreach of the program. We will continue to collaborate with our local community to enhance our relationship with the public with service. We have enjoyed huge successes, and I applaud the hard work and can-do attitude of our chapter leadership team and members! We need each of you to accomplish our Chapter initiatives and to continue to solidify the Sea Services as a positive presence in our community. As always, be prayerfully mindful of our forward deployed comrades and their loved ones who selflessly serve this nation. I look forward to working with each of you in the near future. Semper Fidelis, Semper Paratus, and Semper Fortis! Colonel David R. Everly  
Mailing Address
  Quantico Chapter Chapter Naval Officers Association PO Box 812 Quantico VA 22134
Meeting Location
The Clubs at Quantico 2nd Wednesday of the month at 1700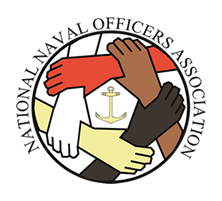 CHAPTER INFORMATION & EVENTS
History
The National Naval Officers Association (NNOA) is an organization composed of active duty, reserve and retired officers, midshipmen, cadets, and interested civilians. The organization is sanctioned by the Secretaries of the Navy and Transportation and is a member of the Navy and Marine Corps Council. NNOA has members of all ranks and ethnic groups.
NNOA had its beginnings in 1970, when LT Kenneth H. Johnson, while serving as Advisor for Minority Affairs at the U. S. Naval Academy, sought methods to improve minority interest in recruitment efforts and participation in the Naval Academy Blue and Gold Program. In 1971, faced with finding qualified naval officer candidates from minority communities, CAPT Emerson Emory, CAPT Claude Williams, CDR Emmanuel Jenkins, CWO James Harris and LT Johnson began to discuss forming an organization to assist minority officer recruitment. It was noted that fewer than 100 officers of every known minority could be identified and less than 50 of these were African American.
In 1972, an organizational meeting was held at the Hilton Inn in Annapolis, MD and NNOA was founded. The objectives of the Association were adopted and subsequently annual meetings during the month of July ensued. The Superintendent of the Naval Academy gave his full support to NNOA, and that support is still present today. CAPT Emerson Emory was elected the first president of NNOA. The first annual meeting was held in San Diego, CA in 1973. Rear Admiral Charles Rauch, Assistant Chief of Naval Personnel for Human Goals and Mr. John Borroughs, Special Assistant Equal Opportunity the Assistant Secretary of the Navy were the principal guests. The first chartered chapter was the Annapolis, MD chapter.
Our Purpose
The National Naval Officers Association's mission is to actively support the Sea Services in the development of a diverse officer corps through recruitment, retention, and career development. NNOA is essential in maintaining operational readiness by providing professional development, mentoring, and support of cultural awareness. NNOA establishes and maintains a positive image of the Sea Services in communities and educational institutions.
NNOA is an essential element in maintaining operational readiness. We provide professional development and mentoring and support cultural diversity. We establish and maintain a positive image of the Sea Services in communities and educational institutions. At the chapter level, the "Mighty" Quantico Chapter fulfills the NNOA mission through various activities. We use our monthly meetings to provide professional military education and foster an atmosphere that allows our members to engage in professional exchanges and networking.
We recognize our responsibility to our community as we promote and foster American ideals. The Chapter does this by conducting quarterly church visits and participating in the Commonwealth of Virginia's Adopt-a-Highway program. Through the Chapter's Scholarship Program, we annually recognize exceptional young citizens in our community who are high school seniors that have demonstrated a great potential to succeed at the college level and beyond. In addition to recognizing a select group of high school seniors, the Chapter launched the Rising Stars program in 2017. The Chapter will support exceptional underclassmen by sponsoring a comprehensive yearlong SAT preparation course for the next academic year. These students will also be assigned a mentor to work with them throughout the course of the year.
Upcoming Events
14 Mar 2018  1700  The Clubs at Quantico Monthly PME
31 Mar 2018 1000 Ladies' Brunch The Clubs at Quantico.  Click here for more information.
11 Apr 2018  1700  The Clubs at Quantico Monthly PME
21 Apr 2018 Time TBD Adopt a highway
Scholarship Program
Congratulations to our 2017 Scholarship Recipients
Amaya Ashe – Mountain View High School
Grace Gaudin – Forest Park High School
Malika Malik – Brooke Point High School
Courtney Manning – Mountain View High School
Shekinah Reese – Woodbridge Senior High School
Membership
Our membership is quite diverse. NNOA is open to all active, reserve and retired members of the Sea Services, midshipmen, and cadets as well as our friends in the civilian community.  In order to become a member of the local chapter, you must first be a member of the National organization. You may complete an application online. Or mail payments along with a membership application to:
National Naval Officers Association
Attn: Membership
P.O. Box 10871
Alexandria, VA 22310-0871
National dues can also be made through the the Quantico Chapter.   Local dues are $25.00. Local and national dues can be paid online here, paid in person to the Chapter Treasurer or mailed to:
National Naval Officers Association
Quantico Chapter
P.O. Box 812
Quantico, VA 22134
Midshipmen and cadets are always invited to join our local chapter free of charge. Please contact the Quantico NNOA Membership Director Capt Aubrey Bibbs with questions or for more information.
Ways to Support the Chapter
You can support the Quantico by donating to our scholarship fund. Donations can be accepted here via PayPal.
Raise money for our scholarship fund when you shop  online via iGive.  iGive features almost 1,800 of the web's best stores, including: Walmart, Pottery Barn, Neiman Marcus, Staples, PETCO, GAP, Expedia, and QVC.  From gifts to groceries, special occasions to everyday necessities, every purchase can help your cause.  Up to 26% of each and every purchase benefits your cause, and donation rates vary by store. Donation rates are clearly listed within the iGive Mall. When you shop, every penny of the advertised donation goes directly to your cause. No administrative costs, fees, no mark-ups. You'll never pay more to shop through iGive. Shop via our iGive site at www.iGive.com/Quantico-NNOA.
MISSION STATEMENT
To enhance sea service operational readiness by supporting recruiting, professional development, and retention in an effort to achieve a diverse officer corps that reflects the demographics of our nation.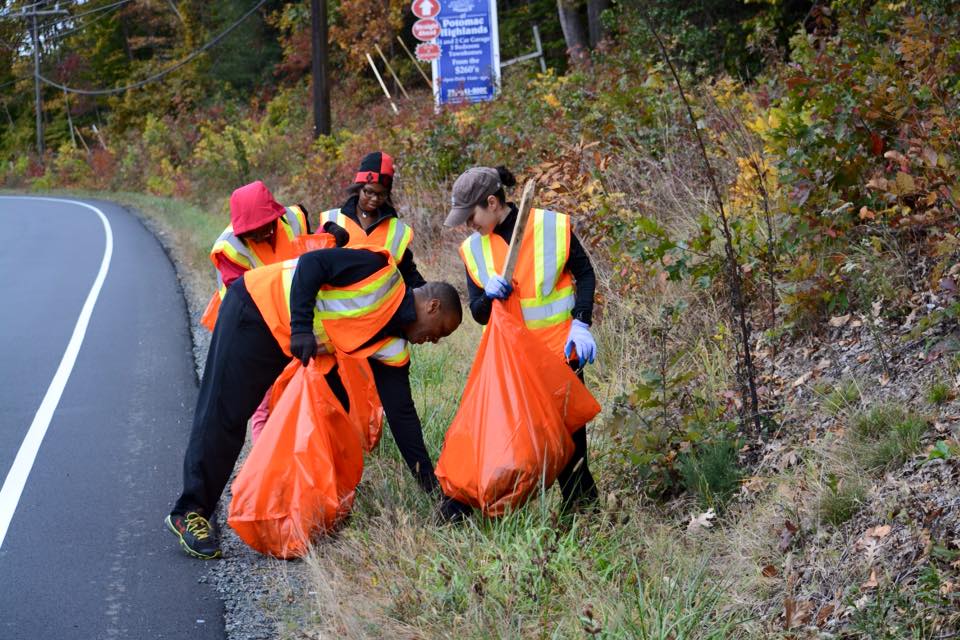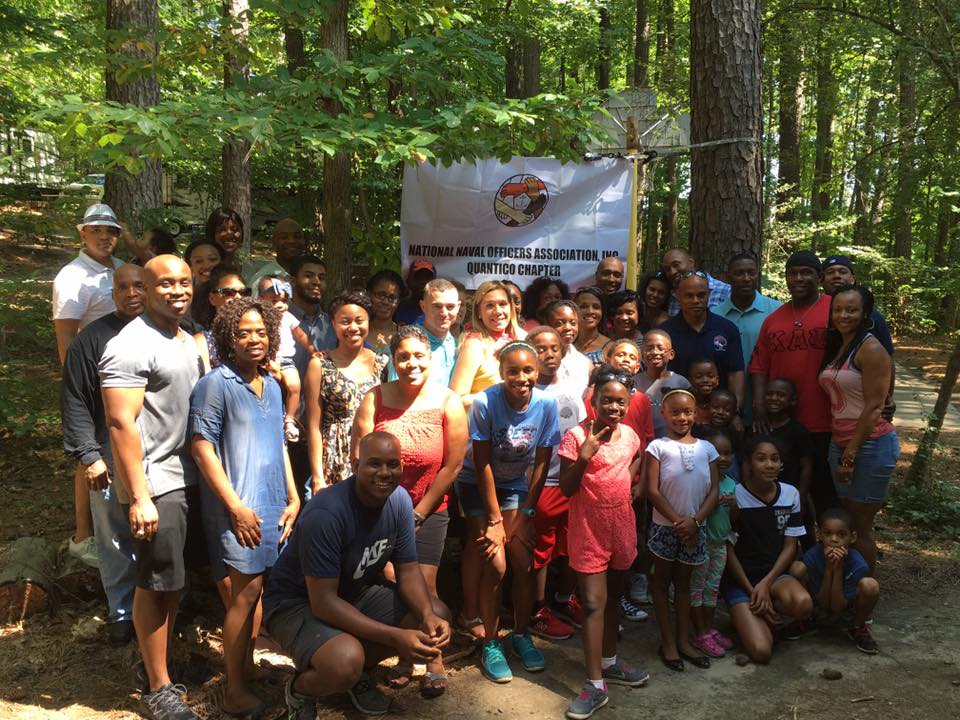 2016 Annual Membership Cookout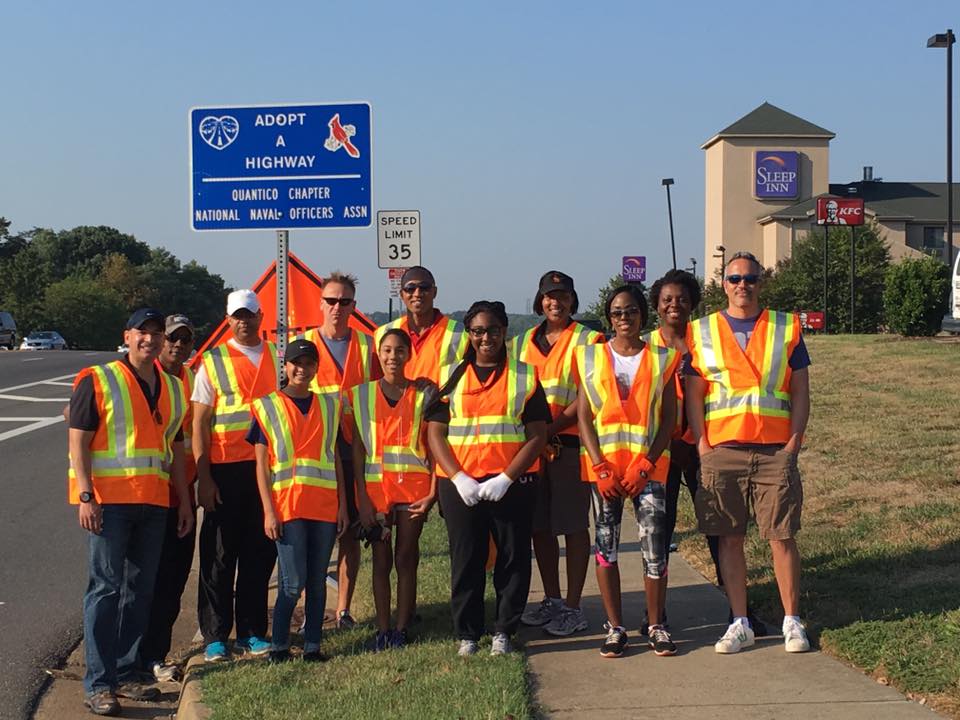 September 2016 Highway cleanup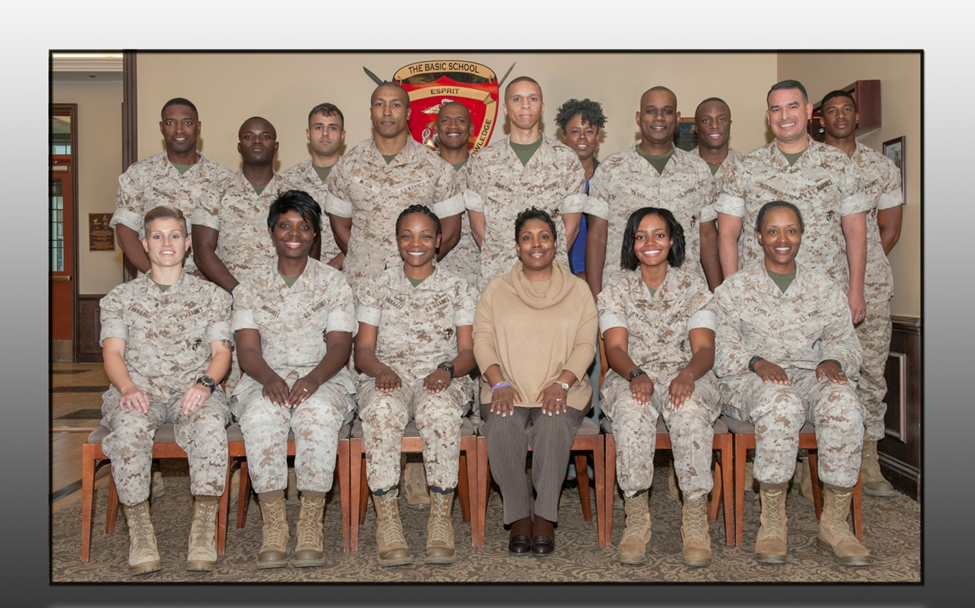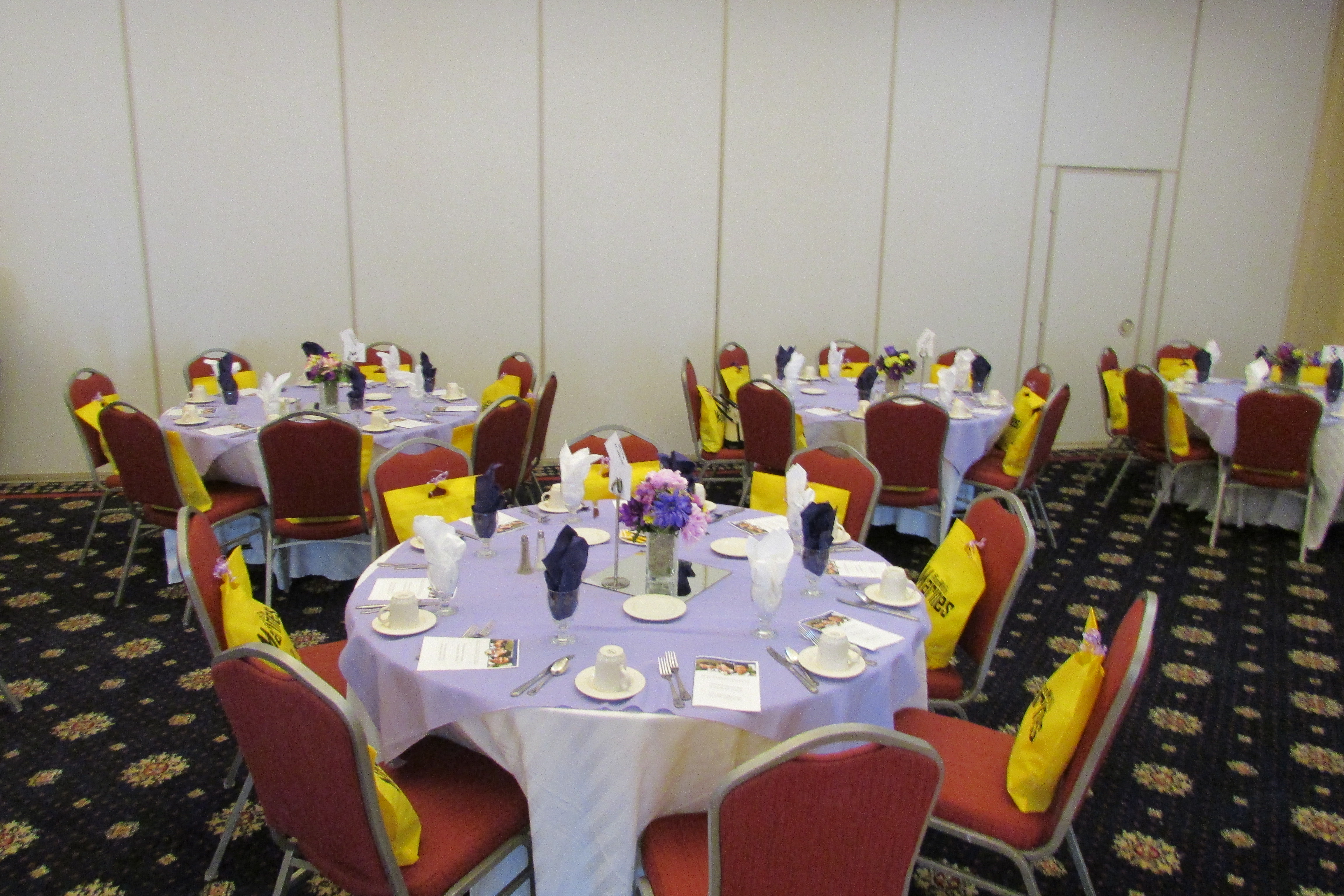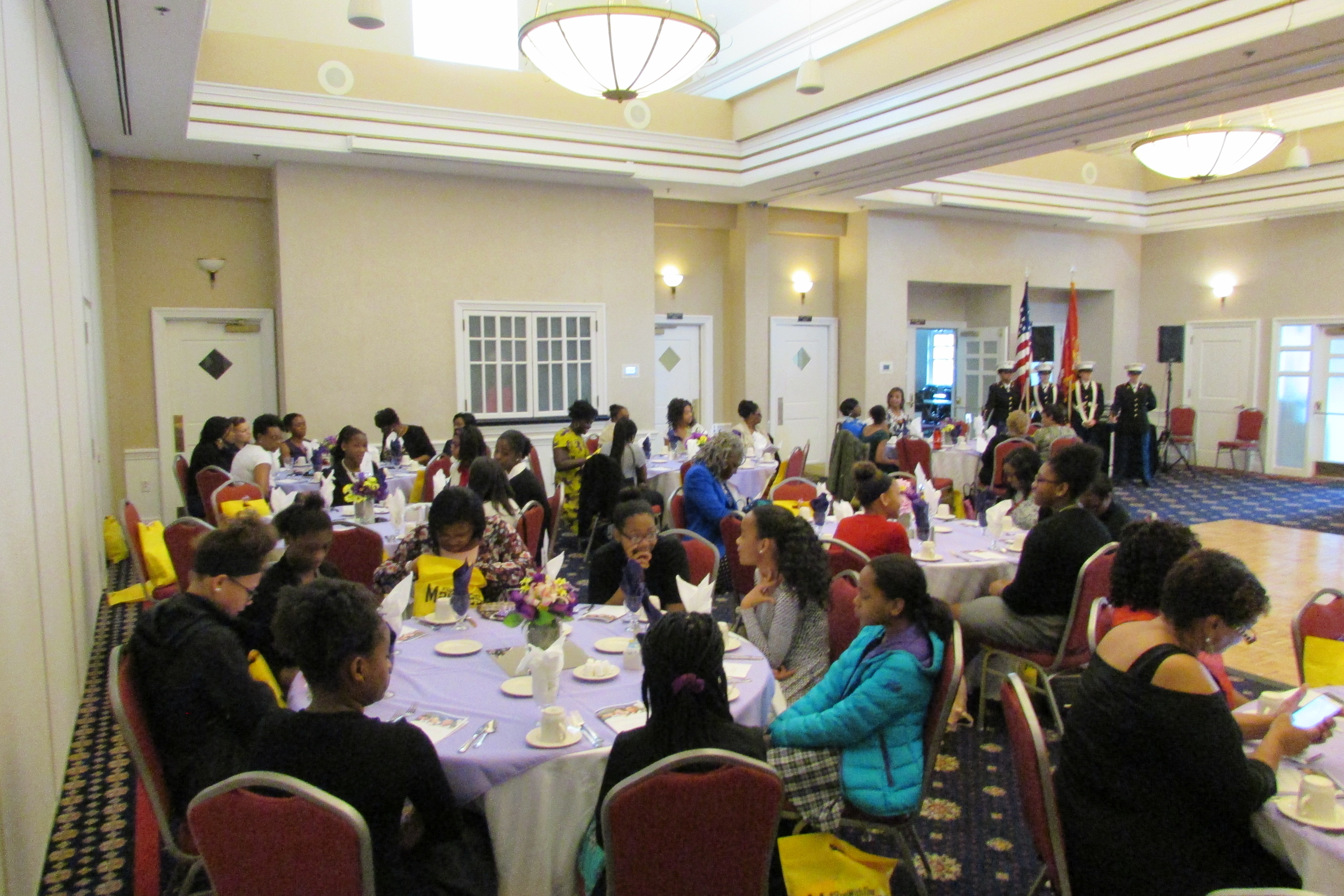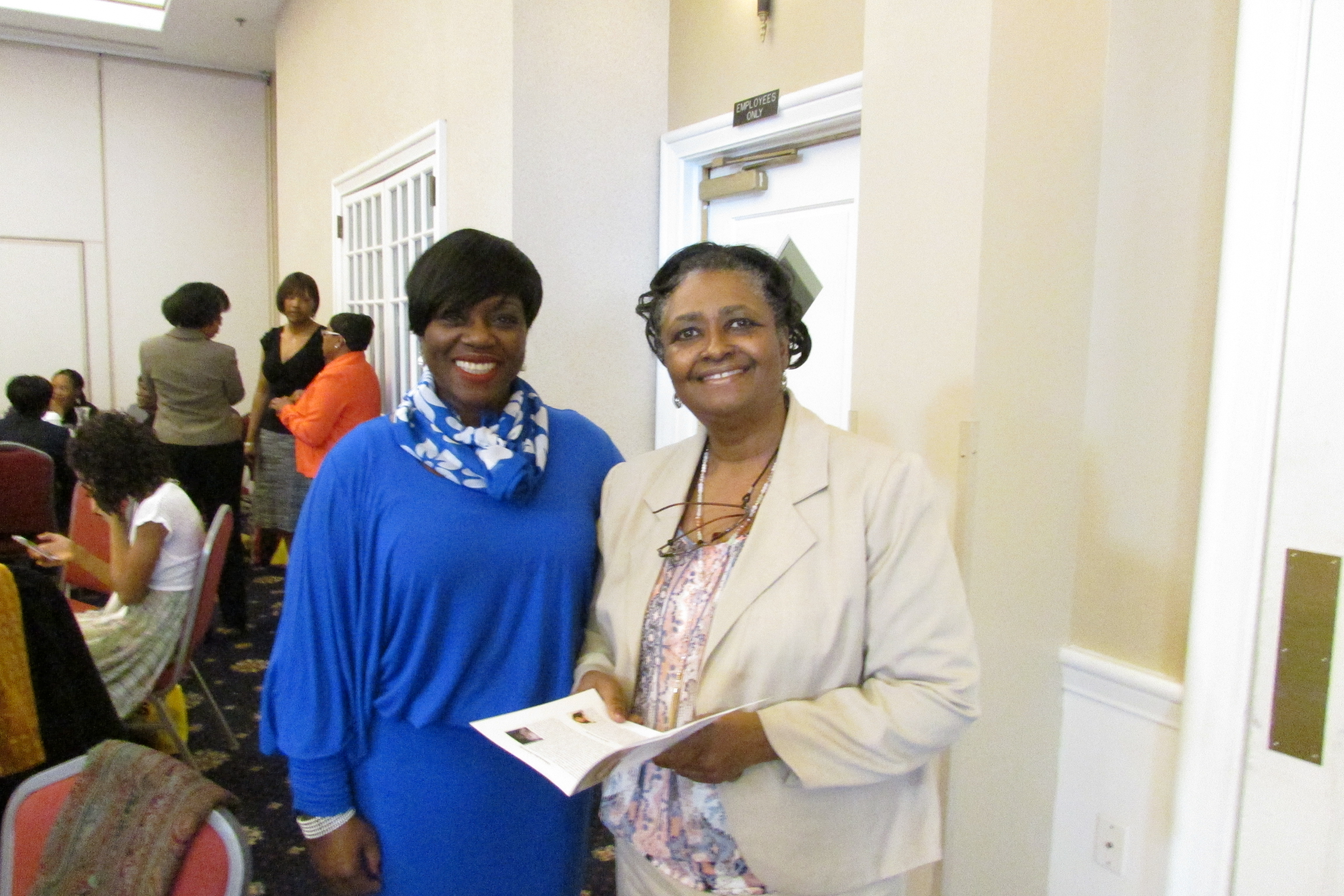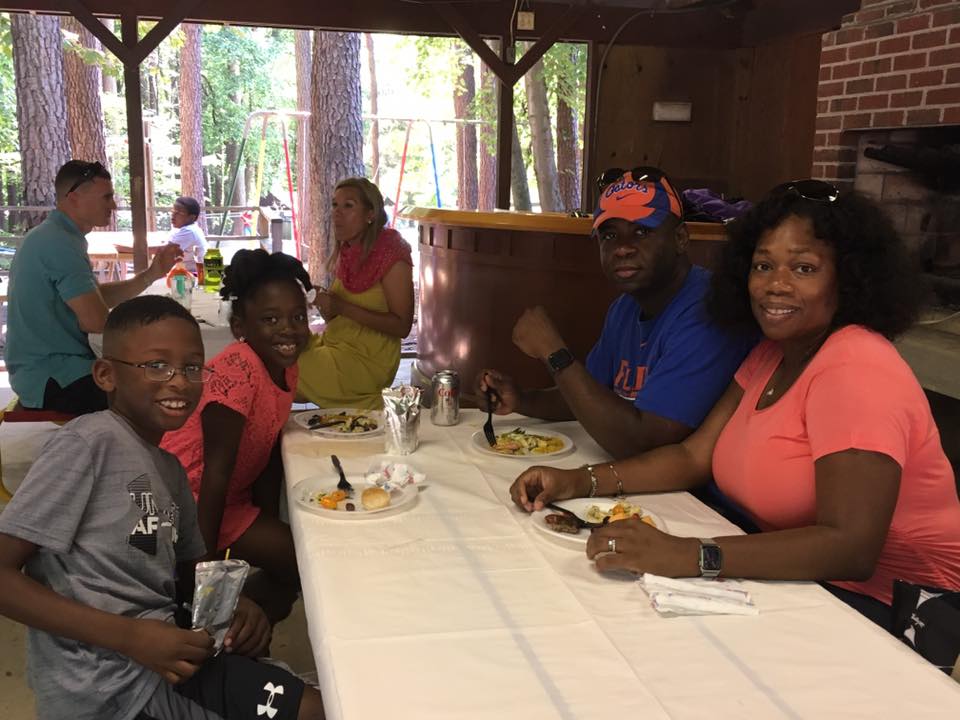 2016 Annual Membership Cookout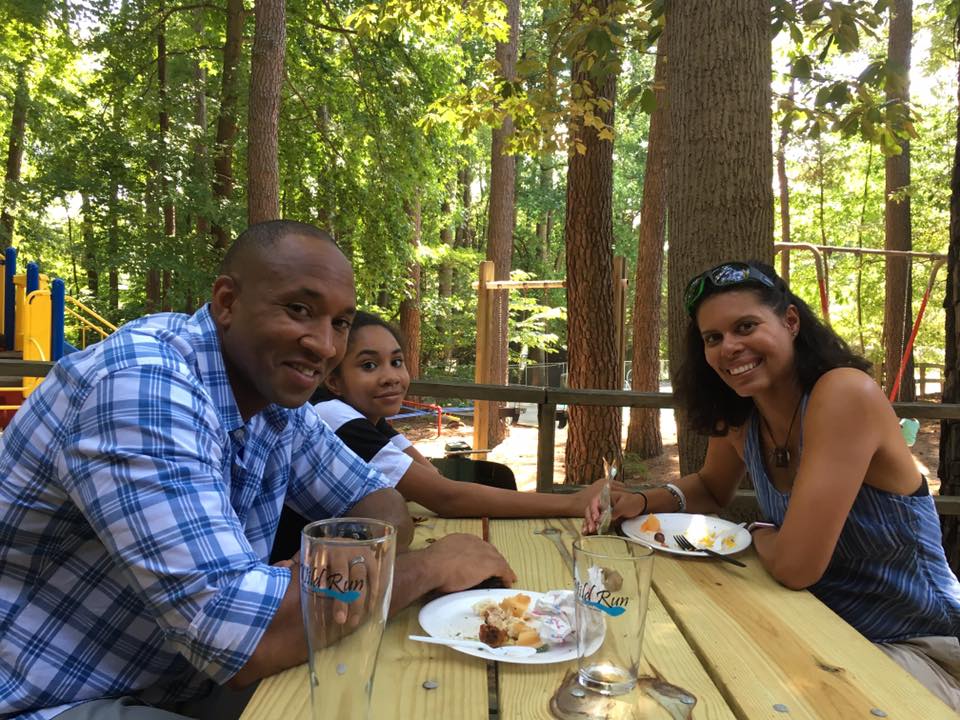 2016 Annual Membership Cookout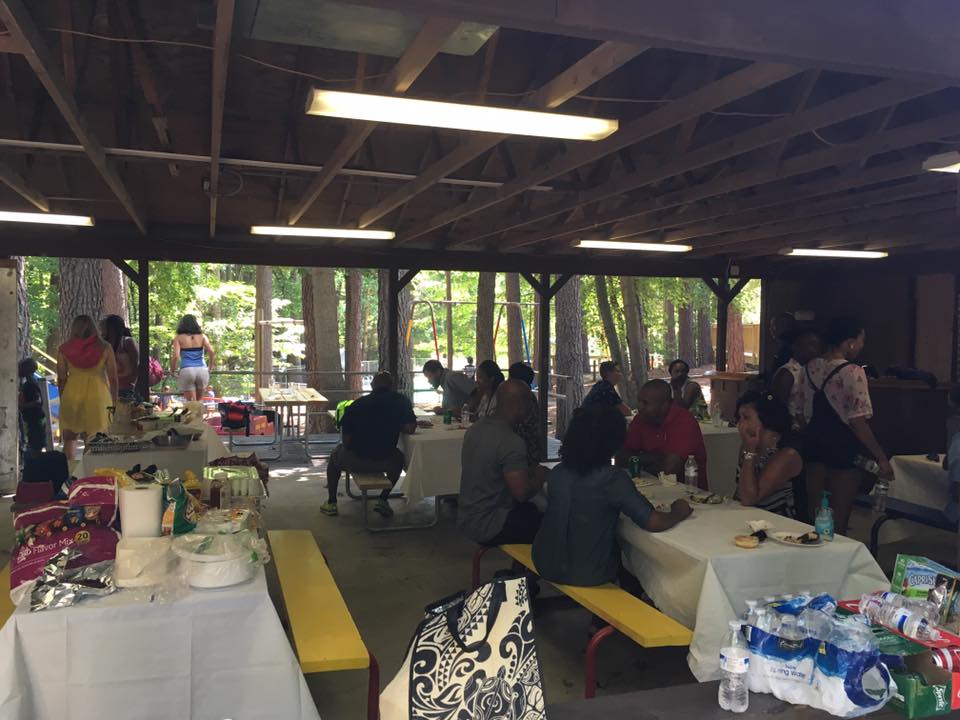 2016 Annual Membership Cookout